Sports and Fitness Videography
Sports Videography is a great way to capture team or individual perrformances. Whether you are looking to film a historic game, or in need of preparing a recruitement highlight video, or simply want to document your progress, Dorin the Videographer is the solution to your needs.
Do you own a gym or other fitness centre? A professional video advertising your fitness and health services will be the best way to attract new customers and strengthen your brand.
Live-streaming sports and athletic events is another form of Videography that can be used to display performances to a live audience so that anyone can view and enjoy.
The recent rise of e-sports opens up a new category of competition. If you are looking for Videography services for your e-sports event, contact Dorin the Videographer today!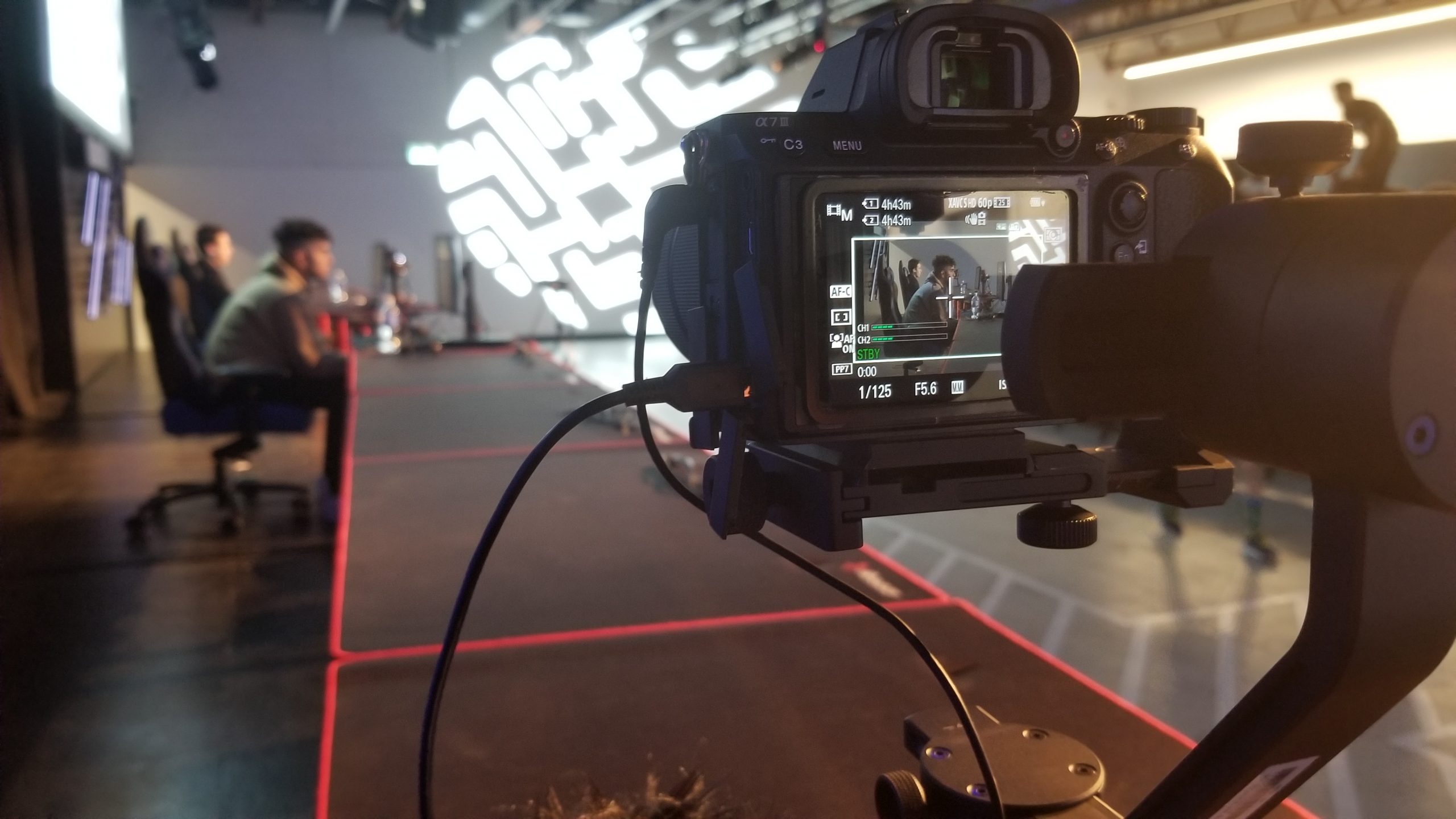 Sports and Fitness Video Samples
Sports and Fitness Contact Form