Over 80% of businesses use videos as a marketing tool to get their brand in front of customers. (Hubspot) Investing in video marketing for your company is the right step towards success. It's time to get your business online and noticed!
Dorin the Videographer has been creating corporate videos for over 10 years, providing businesses and non-profit organizations with high quality media that surpasses expectations.
Whether you are in need of an interview shoot, a promotional advertisement for your product or service, or videography of your conference presentations, Dorin the Videographer is the right man for the job!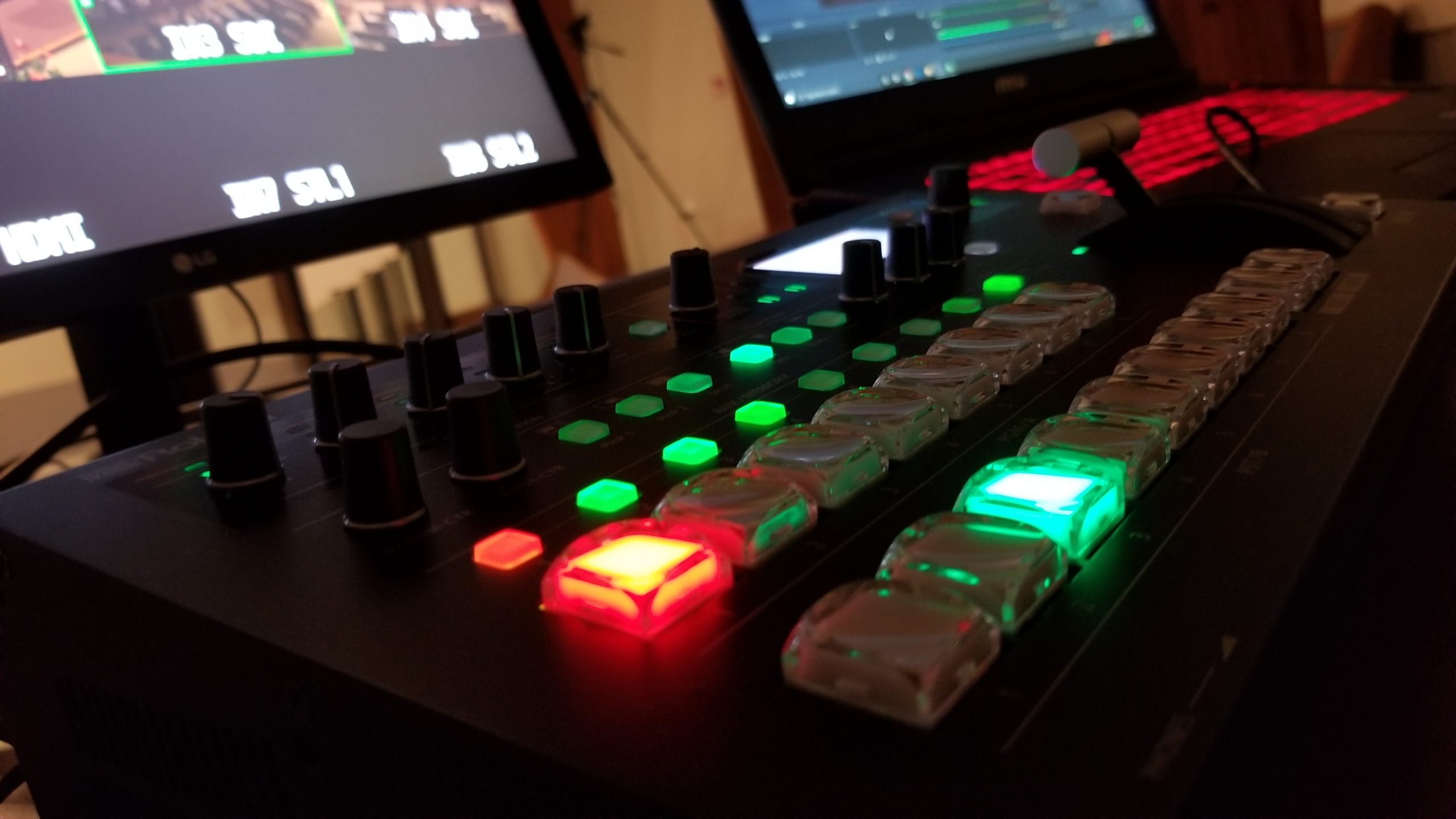 With the rise of the coronavirus COVID-19 many conferences and events are affected with restrictions and concerns for safety. Live-streaming is the elegant solution to provide your audience with coverage and participation of your event.
Webcasting your event or presentation is a great way to connect your message with your audience, whether it is live-streamed or pre-recorded. Your seminar can be live-streamed as a webinar where your online audience can interact and participate.
To inquire on live-streaming services, contact Dorin the Videographer today!