About Dorin "the Videographer" Sovarosi
I am a Professional triple accredited Videographer, based in Port Coquitlam, a proud member of the British Columbia Professional Videographers Association (BCPVA), a proud member of the Tri-Cities Chamber of Commerce, and a proud member of the Better Business Bureau (BBB), specialized in offering professional Videography services to businesses and individuals in Vancouver and all the Lower Mainland of British Columbia.
Since 2010 I have been doing Videography work for local communities, family and friends. It quickly became a passion and my main profession, working 6 years for a non-profit organization as a multi-skilled videographer: operating broadcast and cinematic cameras, setting up lighting, monitoring audio, editing presentations and documentaries, doing graphic design and image touch-ups, operating crane jibs and managing live streams.
Over the years I have honed my skills, always looking to push my creative capabilities and prioritize the client, understanding their vision for their idea or product and bringing that idea to life through video.
The types of Projects I have had the pleasure of working on: corporate advertising, TV commercials, interviews, conferences, documentaries, weddings, dance recitals, parties and events, concerts, presentations, special events, theatrical arts, and many more.
I am equipped with my own gear that I have mastered:
4K cameras and slow-motion cameras;
electronic gimbal;
wireless microphones;
LED lights;
video switcher;
live-streaming setup;
portable greenscreen;
parallaxing slider;
shoulder rig.
Your ideas are worth sharing.
Your business is worth promoting.
Your product is worth advertising.
Your life moments are worth capturing.
You are unique and you need a special Videographer to capture what defines you and make it stand out.
Get in touch with me right now and let's make your idea come to life!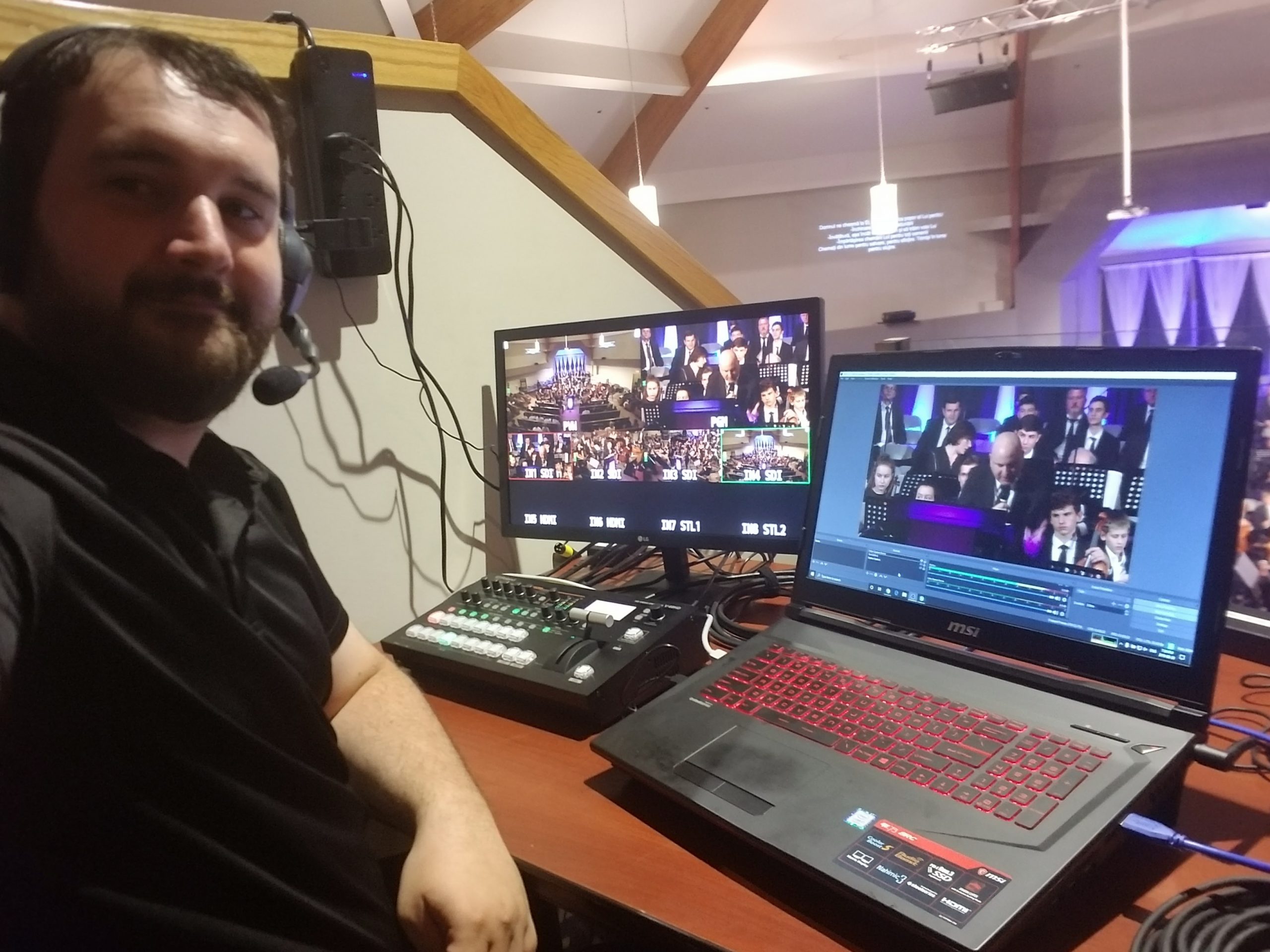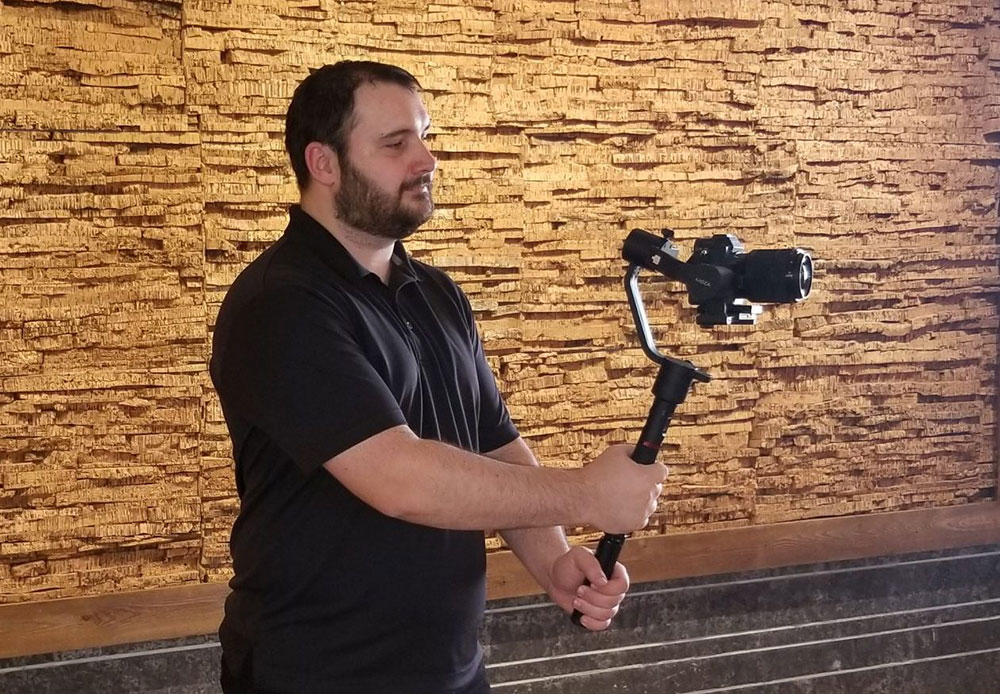 Over 10 years of experience filming and editing videos for individuals, organizations, non-profits, and corporations;
Extensive knowledge and hands on time with a wide variety of professional cameras including studio, broadcast, cinema, action, DSLR, and mirrorless camera systems;
Greenscreen lighting, filming and keying skills;
Live-streaming and video production directing;
Creative workflow ranging from linear, non-linear and multicamera productions;
Crane jib operator;
Cinematic videography using sliders, glidecam and gimbals;
Photography services ranging from portrait shoots to weddings.
corporate events
staff training videos
cooking videos
product videos
promotional videos
advertising videos
interview videos
weddings
conference videography
presentation videos
highlight videos
special event videos
anniversary videos
music videos
theatrical videos
dance recital videos
dance competition videos
sports videos
fitness videos
party videography
live-streaming events
webinar live-streaming
webcasting live-streaming
kickstarter videos
photography
funeral videography
celebration of life videography
life legacy videos
documentary videos
short films
youtube videos
social media videos